Perks of Being a Friend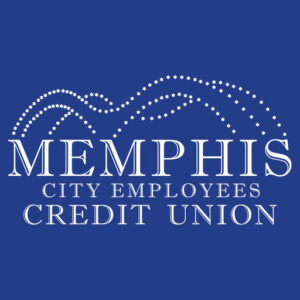 It pays to become a Friend of the Library. Supporting literacy in Memphis and local communities are only part of joining and volunteering with Friends. The list of membership benefits keeps growing.
Similar to Memphis Public Library employees, Friends members enjoy free access to the City of Memphis Credit Union, offering numerous banking options like a free checking account, savings account, loans and other services.
Checking accounts come with several great incentives also, like free mobile and online banking, free bill payment services, direct deposit, and a MasterCard debit card with unlimited point-of-sale usage. With 30,000 ATMs nationwide, accessing money while on vacation or business trips will be a breeze. Plus, there are no monthly service fees and no minimum balance required.
Saving for a rainy day is much easier for Friends members, who can take advantage of no service charges or minimum withdrawal amounts. Getting started is quick and affordable, with just $5 to open a savings account.
Friends interested in purchasing a vehicle, starting a business or buying a home will have access to auto loans, personal loans, mortgage and home equity loans, and a VISA credit card with no annual fee and a fixed rate. Friends members needing help to pay down debt will benefit from the Credit Union's debt consolidation loans and more.
Joining Friends is easy and affordable! Simply click here to start. With yearly memberships as low as $10 a year, the time to become a Friend is now!
For more information about Friends or how we impact Memphis one book at a time, call 901-415-2840.