The Friends' recent Senior Health Fair was an overwhelming success, with hundreds of seniors and their families in attendance to learn more about how to improve their health.
It pays to become a Friend of the Library. Supporting literacy in Memphis and local communities are only part of joining and volunteering with Friends. The list of membership benefits keeps growing.
Cornelia Crenshaw Library (531 Vance Ave.) is the perfect place for your family to read, relax and enjoy fun programs! But, there's more inside the doors of this gem in South Memphis.
Friends Make a Difference!
Nonprofit, charitable organization, Memphis Friends of the Library is a diverse group of citizens, who help to inform the general public about Library services, raise money, conduct outreach initiatives and serve as an ongoing voice for the Memphis Public Library System.
Incorporated in 1962, for 57 years, Friends have been helping to raise money for programs and services at all 18 Memphis Public Library locations by sorting and selling thousands of donated items, like gently-used books, CDs, DVDs, magazines and vinyl records.
When you become a Friend of the Library member, you become an advocate for the Library. So, join today. Here's how – JOIN TODAY!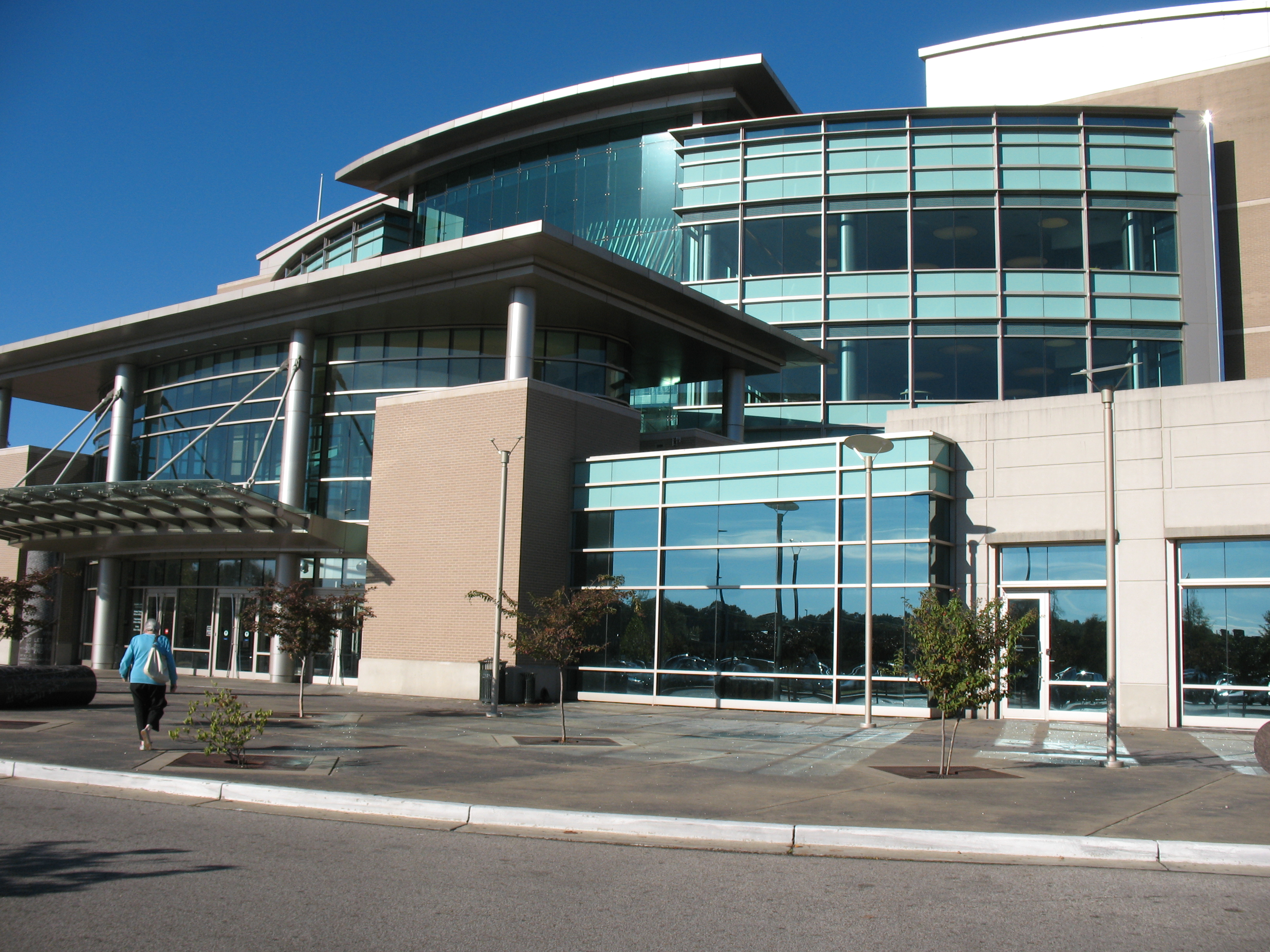 Memphis Library Friends is a freestanding, nonprofit agency supporting Memphis Public Libraries. Friends do not and cannot speak for or on behalf of Memphis Public Libraries, the City of Memphis, or their brands. All Friends events may be recorded or photographed for promotional use on social media, in traditional media, and/or print material.