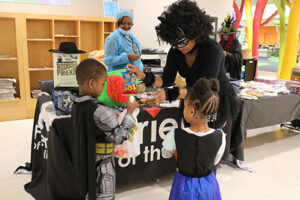 Parents, are you looking for a safe place to spend Halloween that will satisfy your child's sweet tooth? BOO-Books with Friends is the perfect place!
Mark your family's calendar for 4 p.m. – 6 p.m. on Thursday, Oct. 31 at the Benjamin L. Hooks Central Library (3030 Poplar Ave.).
Little ghosts and goblins from birth to age 12 are encouraged to wear their costumes and bring Halloween baskets to stock up on free books for readers of all ages, candy, healthy snacks and more.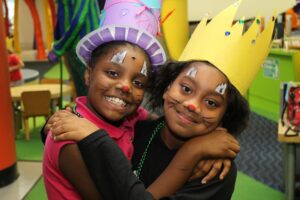 Plus, children's librarians at Memphis Public Libraries have a few surprise activities in store for all kids who attend!
To learn more about this fun, family-friendly event, call 901-415-2840.